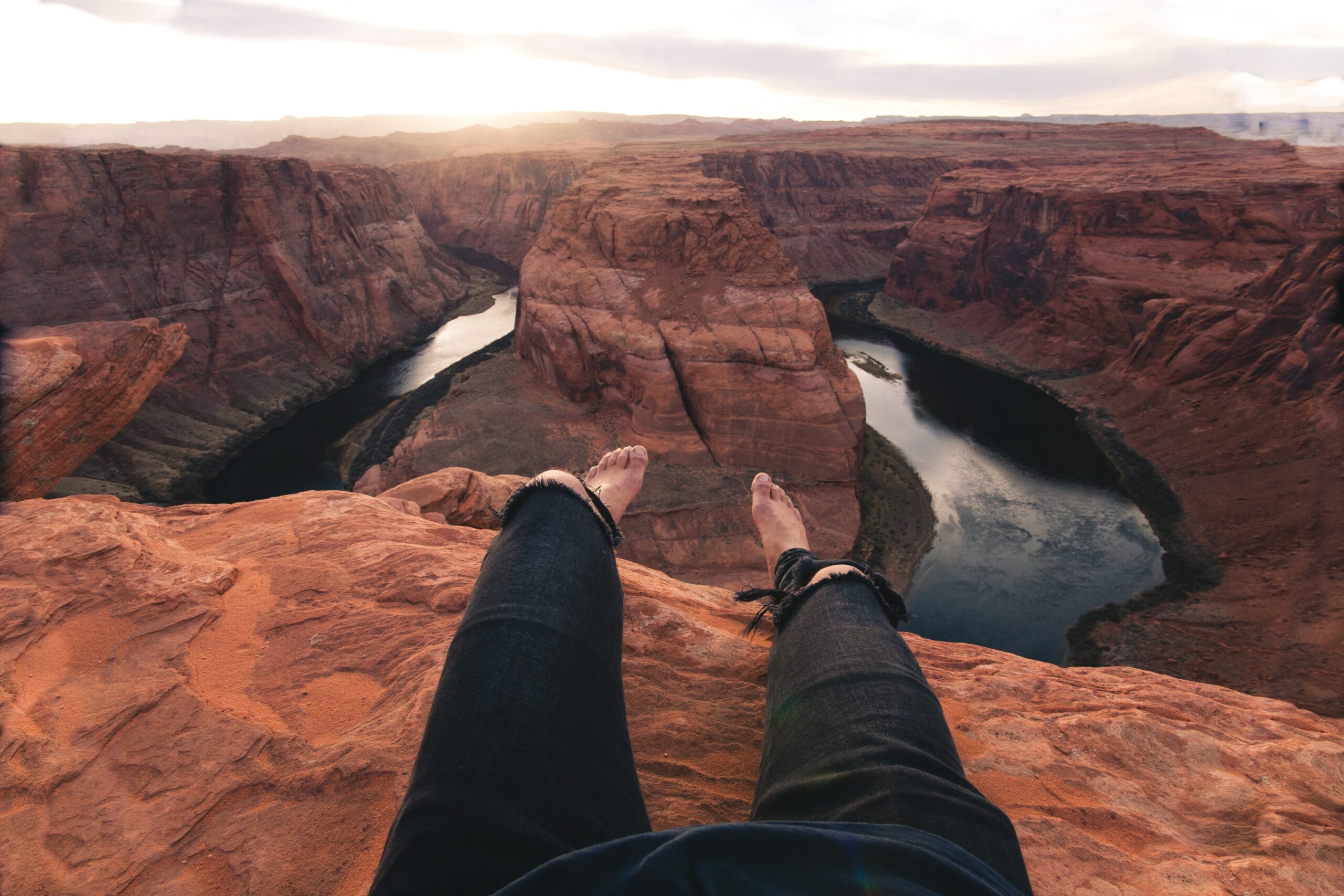 Build with Us
The Red Rock Angels are a member-led angel group committed to supporting entrepreneurship in Southern Utah by investing in and helping entrepreneurs start and scale new businesses.
Our group of members make up diverse professional experience ranging from current and formal entrepreneurs, executives, and others who have built successful companies and want to help mentor and coach other entrepreneurs do the same.
Our members have much more to offer than just capital. They may be able to help with introductions, provide coaching, serve on boards, or assist in other ways.
What to Expect
These seven steps help better understand a common experience:
1. Analyze

Do you need capital and are you prepared for the commitments required for capital raising?
2. Submit preliminary information

Our simple pitch form allows us to gather basic details from you and your company. This helps us understand at a high level if you are ready for capital.
3. Additional Screening

After reviewing the initial information, we may ask for a complete business pitch deck or invite you to meet with some of our committee to discuss your business in more detail.
4. Group Pitch

Our committee may approve you to pitch to our group in one of our regular member meetings.
5. Due Diligence

You will work directly with potential investors during the due diligence process. Angel investors will typically ask for details to verify what they have been told. This may include reviewing business registrations, bank statements, intellectual property, and more.
6. Term Sheet Negotiation

After successful completion of the due diligence process, investors and entrepreneurs will negotiate on terms of the investment via a term sheet. Although we cannot provide legal or financial advice, we may be able to direct you to sources that can help.
7. Going Forward

Signing the paperwork and cashing a check is often only the beginning of a relationship. Expect to keep investors up-to-date on company progress, and make sure to set expectations up front of what is expected from each other. Some investors prefer a hands-off approach, while others expect to be involved and help when they are able.
What We Look For
First off, we want to fund businesses in Washington, Iron, or Kane counties.
Every business is different. We evaluate deals based on management team, market opportunity, growth potential, as well as other factors. You have to convince us that you can accomplish what you plan to do. If you do not have an established business, please check back when you do. Angel investors typically want to see traction and not invest simply in an idea.
Common angel investor investment sizes range from as small as $10,000 up to $250,000 or even more. This will vary by business and how many investors are participating in the investment round.
Pitch Your Business
If you're a start-up looking for funding, a new company looking for growth capital, reach out using the form below. We'd love to chat.
(If the form below is not loading properly, try filling it out here.)